The Astrology of January 2023
Sudden Release
Month Ahead Transit Forecast for January 2023
Sudden Release – Lightning Fast then Gone in a Flash
The first month of January comes with a sudden release. We opened the year with Venus retrograde in Capricorn, and closed the year with Venus back in Capricorn. Whether through repetition or delays and restriction we've gone to roots of our relational structures.
We open the year with Venus in Aquarius and Mercury retrograde in Capricorn. Yes, Mercury will be back in Capricorn at the end of 2023 also (retrograde too). This year seems to be suggesting we learn to communicate the relational things we're learning.
Those who are old enough to have been living some type of adult (or "adulting" life, even though that wasn't a term back then) in 2008/2009 may be able to trace a clear thread of transformative change in the house that holds Capricorn. 2022 brought some "final exit exam" style relational lesson-learning and 2023 bring the communication part.
It's Jupiter's mad dash through Aries whilst on the receiving end of squares from the Sun, Mercury, and Pluto gives an extra relentlessness to the driving quality of the sudden burst of energy Jupiter's ingress has brought and will continue to bring through the early part of 2023.
---
Week #1: January 1st - 7th
Sunday the 1st
A day for concentrating on our imagination and the visions it holds – we're able to feel into some innovative ways of translating our internal impressions.
Aquarius rising presents us with an opportunity to start new things that have deep roots and which stand the test of time. How fitting for the first day of the New Year.
Still, Mercury's retrograde suggests we should start the thing but hold off on making promises or commitments to ourselves until we've got more information.
Monday the 2nd
Venus enters Aquarius at 6:09pm PST.
Tuesday the 3rd
Moon/Mars conjunction at 8° Gemini.
Given that this is the degree where Mars will station on the 12th, this day is likely to hold important information for the Mars retrograde cycle. Possibly even a culminating event or climax to the story of deconstruction and renovation.
You can read a few thoughts on Mars retrograde here: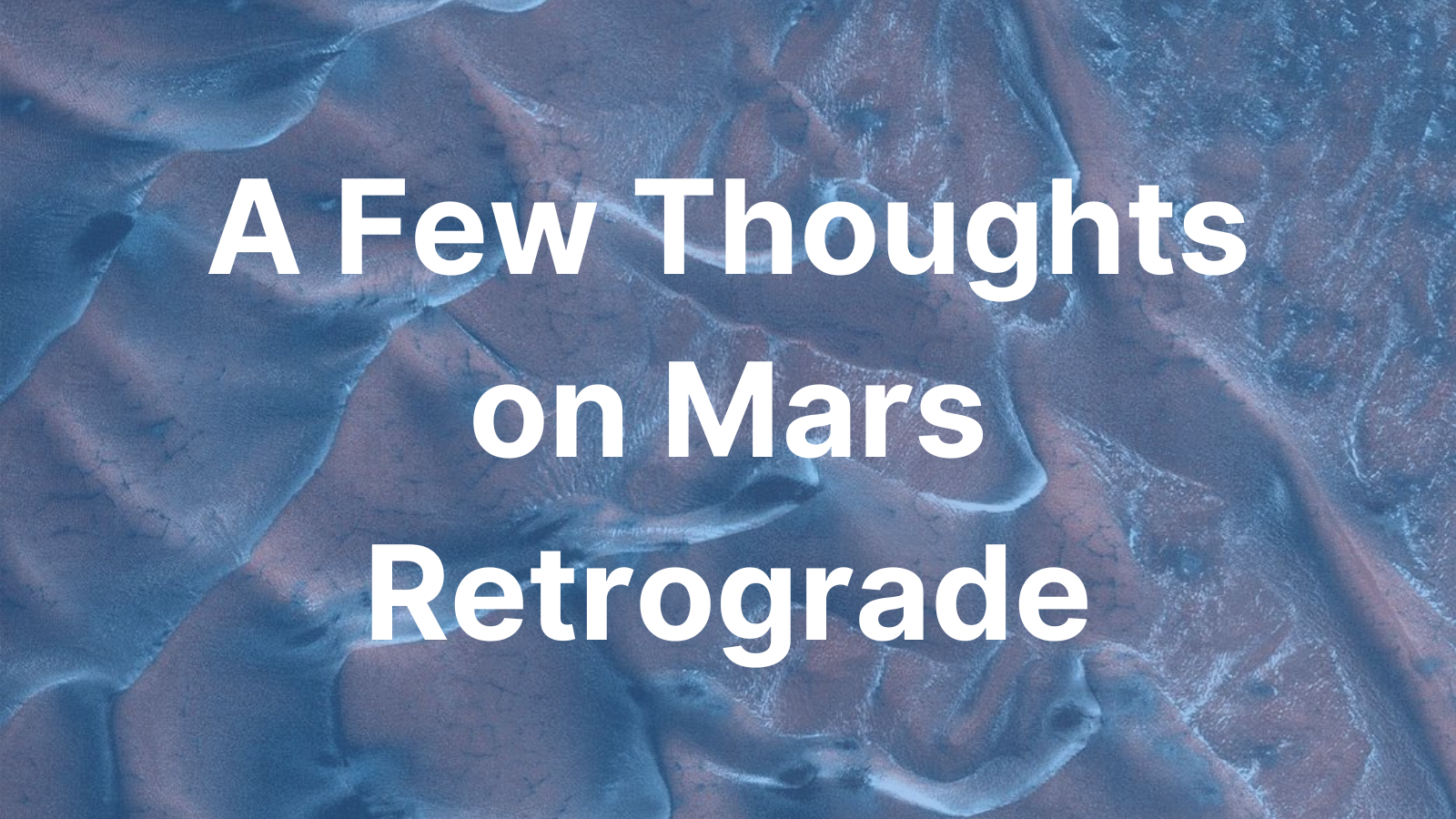 Wednesday the 4th
Venus at 1° Aquarius sextiles Jupiter at 1° Aries.
Jupiter is in His* own term while  Venus is in Her* decan or face, the two link up supportively.
How do you create and maintain relational norms that create the conditions necessary for you to be able to pursue your hopes and dreams?
Thursday the 5th
Sun trine Uranus brings a little charge of electricity and the possibility of some sudden revelation or insights.
Friday the 6th
The Full Moon at 16° Cancer occurs at 3:07pm PST.
This is the last Full Moon we'll see with the Moon dignified and free from the gaze of the malefics for quite awhile. Soak it up buttercups.
Saturday the 7th
Mercury slides backwards to join the Sun at 16° Capricorn
Read the Forecast for Week 1, 2023:
Peering through the Mist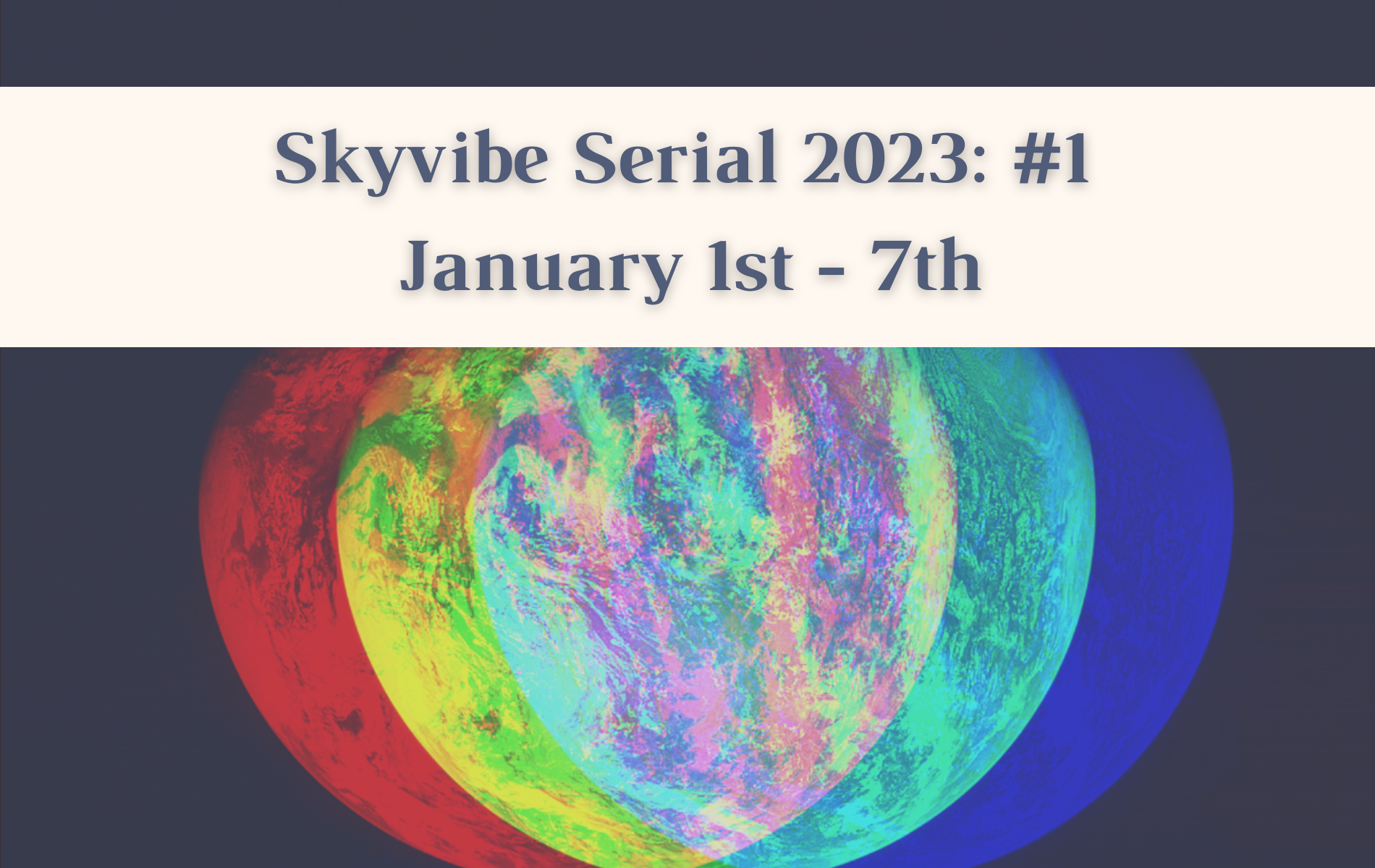 ---
Week #2: January 8th - 14th
Less momentous than the first week of the year, the second week of January gives us time to catch our breath and integrate some of what's been coming fast and furious since Jupiter entered Aries.
It's not just action, decisions, and changes that tax the nervous system and our finite sources of will power and executive function. Thinking, planning, pondering, and simply processing information can do it too.
Sunday the 8th
Mercury trine Uranus
Monday the 9th
Venus at 8° Aquarius trine Mars retrograde at 8° Gemini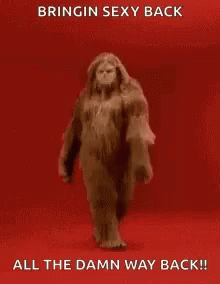 If you're thinking this transit is bringin' sexy back, that's not the case. Unless you're going all the way back to the root cause of the loss or blocking of the sexiness in the first place.
This could be a day when excavation, demolish, and remodeling of relational norms or patterns could come up. If it does, know that it's not a short-term process. Gather and glean whatever information you can and hold onto it until later in the month.
Tuesday the 10th
The Moon moves into Virgo and squares Mars – this is the last big push of the Mars retrograde process. See entry for the 12th.
Wednesday the 11th
Mercury at 12° Capricorn square Chiron at 12° Aries
Telling yourself a different story can shift a whole lot more than just your mindset.
Thursday the 12th
Mars stations direct at 8° Gemini.
After haulin' ass in reverse since October 30th, Mars finally pumps the brakes. It'll be a few weeks before Mars clears 8° Gemini, but by the end of March Mars will enter Cancer.
You can read a few more thoughts on the Mars retrograde cycle below.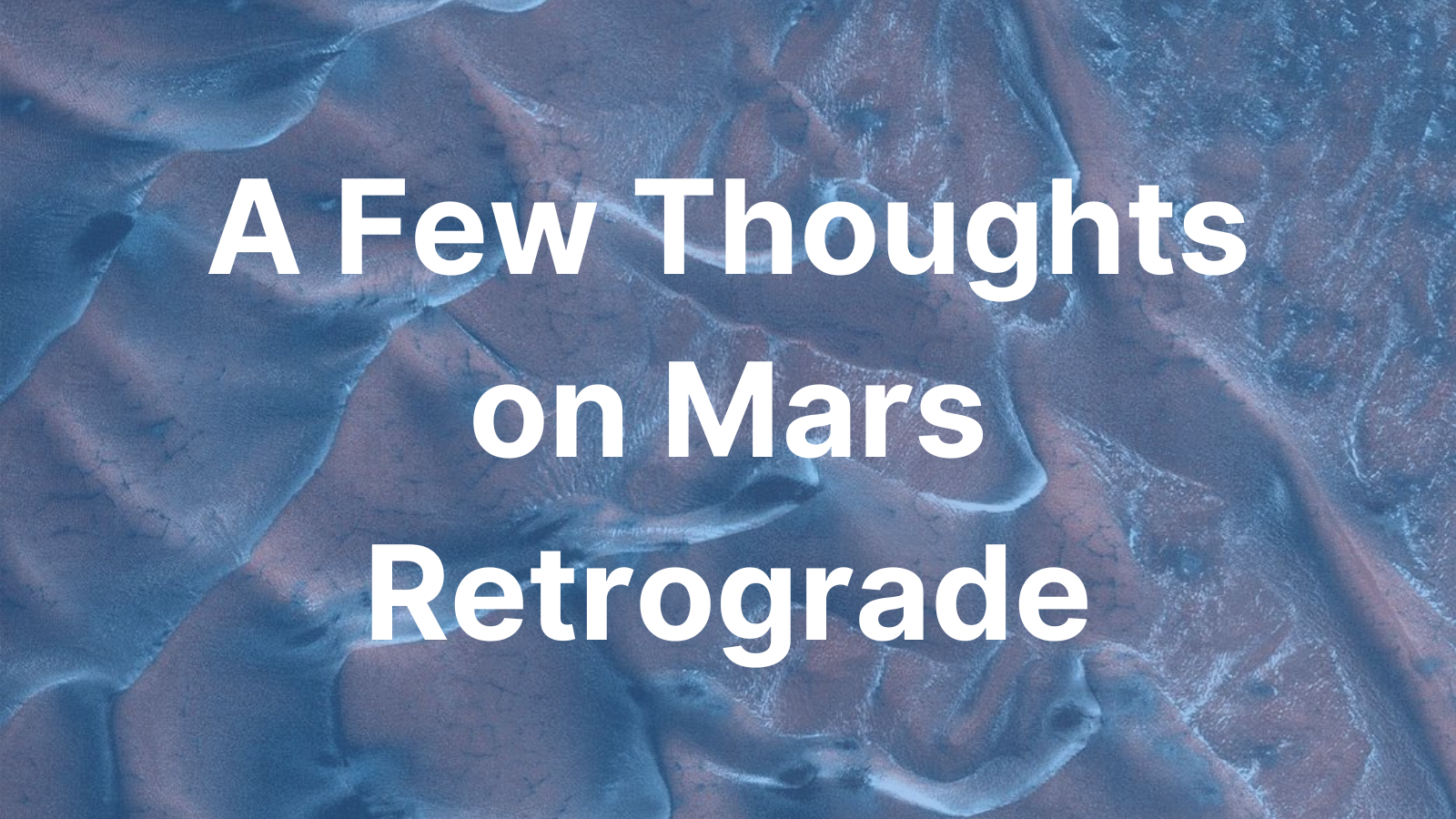 Friday the 13th
The Sun at 23° Capricorn sextiles Neptune at 23° Pisces.
Illumination and confusion. Vision and ideals. Awareness and impressions. Consciousness and Dreaming (not the sleep kind, but the sacred kind).
Saturday the 14th
Third quarter aka closing square of the Moon and Sun.
Read Skyvibe Serial for Week #2: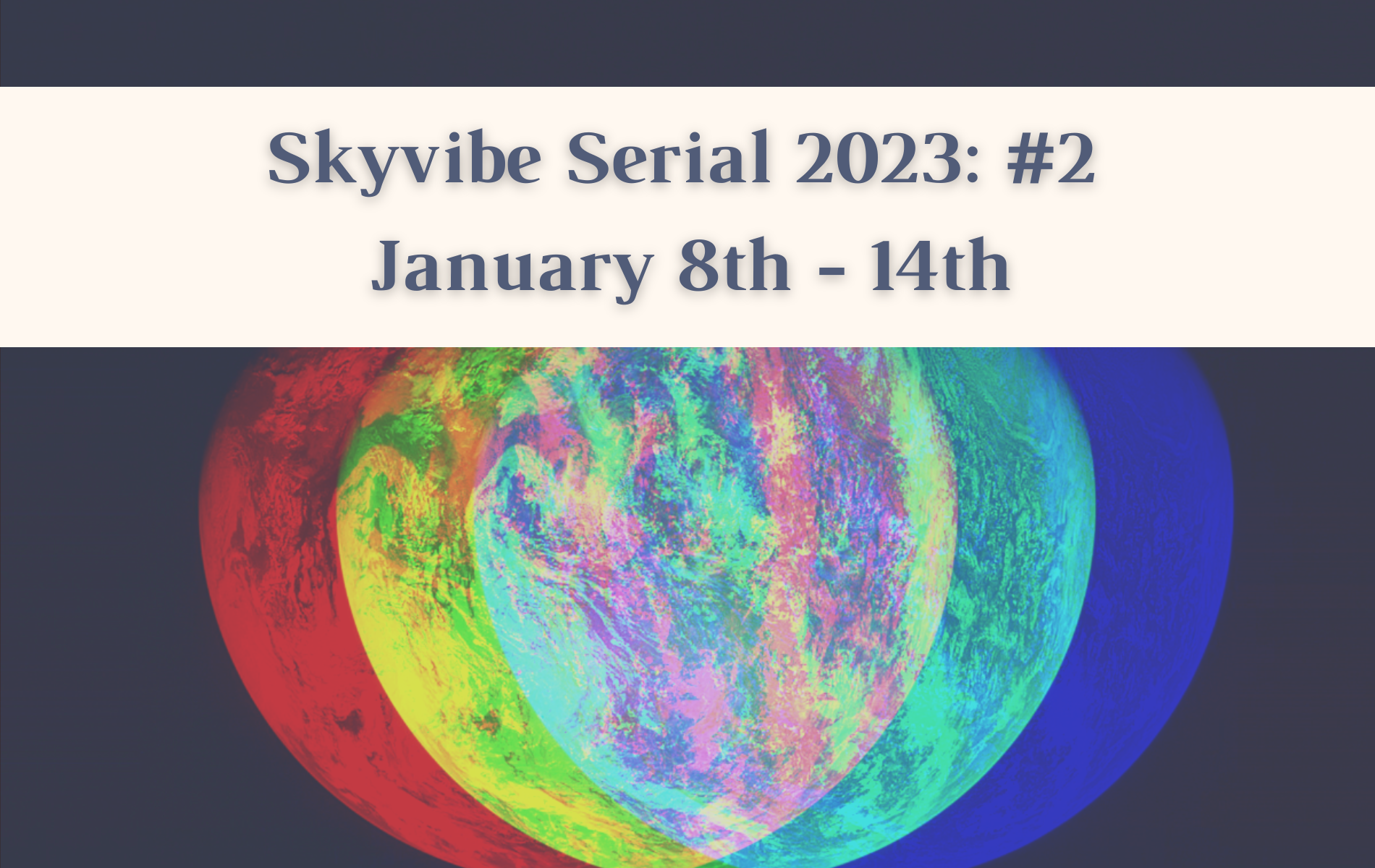 ---
Week #3: January 15th - 21st
The third week of the year starts off a bit rocky and volatile.
The Moon does that fixed sign fuckery thing again – you know the kinda bummer ass mood that strikes every time the Moon enters a fixed sign to tangle with Uranus's explosive upsets and Saturn's glower grim reality checks. This time, the Moon also squares Venus.
With Mercury stationing direct not long after the Moon opposes Mars there's probably going to be a fair share of miscommunication and cranky frustration mid-week.
The Sun moves into Aquarius on Friday and by midday Saturday we've got a New Moon in Aquarius to start things afresh.
Here begins the couple of weeks after which everything really will look, and feel, and be different – instead of feeling like it's about to be that way.
Sunday the 15th
The Moon squares Pluto, enters Scorpio, and then sextiles Mercury.
Monday the 16th
Moon in Scorpio in the crosshairs of the Saturn/Uranus square, now with Venus in Aquarius too.
Tuesday the 17th
Moon sextiles the Sun, enters Sagittarius, and opposes Mars still at 8° of Gemini.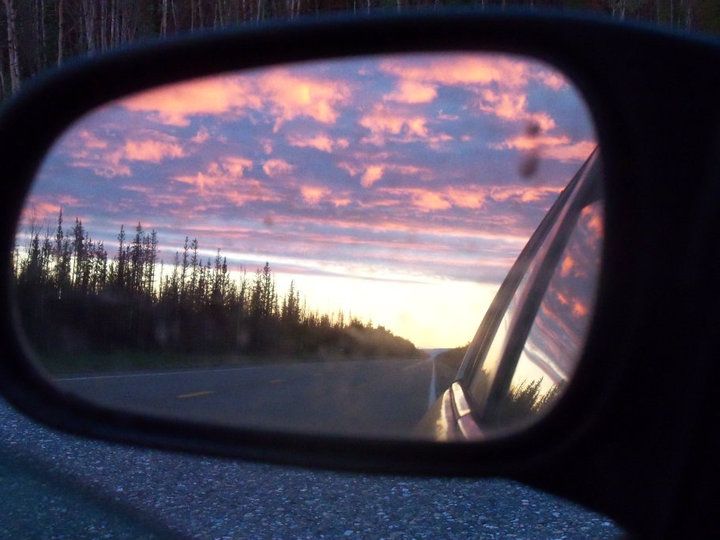 Again, we're linking back to the Mars retrograde. We've been re-working something since the end of October, and should have figured out a way forward on the 12th. Now, the first bits of forward progress should come to join Jupiter's abundant eagerness to get a fucking move on already.
Wednesday the 18th
Mercury stations direct, and the Sun joins Pluto at 28° Capricorn.
This is the second to last Sun/Pluto conjunction in Capricorn that any of us will ever experience.
What is being illuminated for you now with respect to the house that holds Capricorn for you? The transformation that you've been undergoing there – since 2008/9 – is nearly complete.
Interestingly, Mercury's retrogrades and conjunctions with Pluto in Capricorn open and close 2023. So, be sure to take notes about what you're experiencing, asking, revising, or finding questions about now. They'll likely come in handy when Pluto exists Capricorn for good.
Exit exam: January 20, 2024.
Thursday the 19th
The Moon squares Neptune and sextiles Saturn before entering Capricorn and squaring Jupiter.
Friday the 20th
The Sun moves into Aquarius!
Saturday the 21st
New Moon at 1°32' Aquarius exact at 12:53 pm PST.
The Aquarius New Moon occurs in the first decan of Aquarius which belongs to Venus. Venus is over in the last decan of Aquarius which belongs to the Moon. Saturn rules the whole sign and is there too.
While this may not be the most gentle, caring, soft and tender kind of lunation it could provide a chance to really integrate the relational lessons that Venus has been dishing out over the last year. As well as giving us a chance to try out the new dance we've been learning with respect to stability and structure – Uranus Jenga-towers down anything that isn't actually stable in our lives, while Saturn has been reminding us that if we do things a certain way long enough they begin to become etched in stone.
They'll be more said about it later. For now, just consider that the following Tuesday the Moon links up with Saturn and then Venus. So, maybe saves those new moon intentions for Wednesday after the Moon's gained a bit of light.
Read Fortnightly Lunacy
All about the Aquarius New Moon.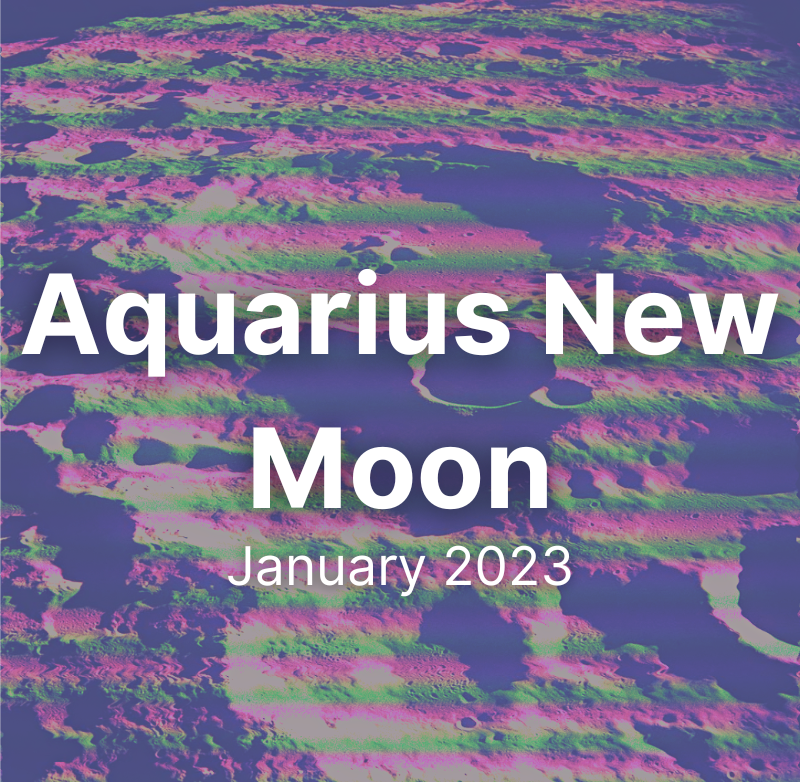 Read Skyvibe Serial
The weekly week-ahead forecast.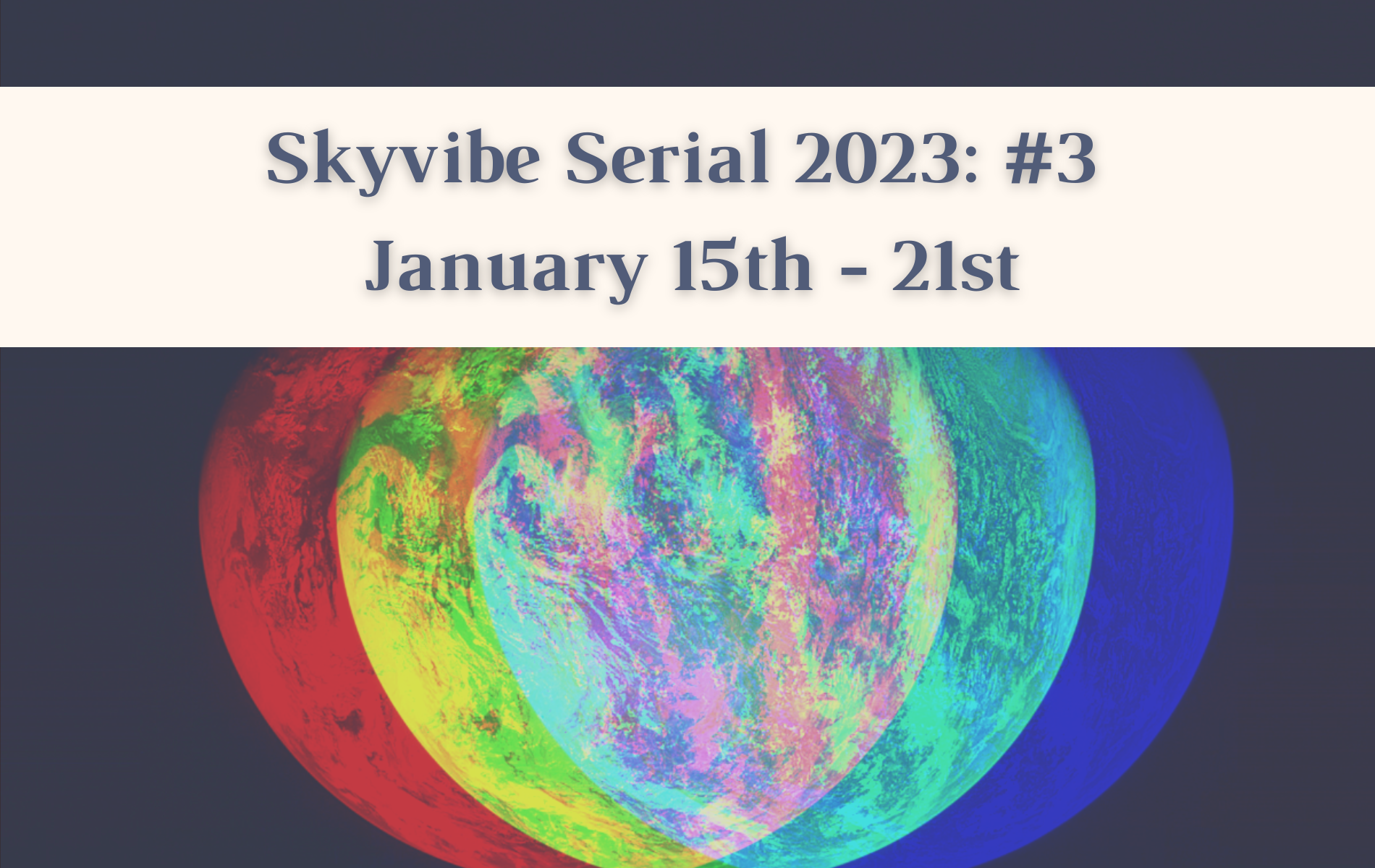 ---
Week #4: 22nd - 28th
Honestly, you'll probably just be in it, doing things, in motion and living life. Could be clearing up confusion, finally getting some steam behind a project that's been slowing starting or stalled out since September/October.
The first few weeks were very much about pondering and figuring shit out. This one is more about being present and attending to things moment-by-moment.
Sunday the 22nd
Uranus stations direct at 14° Taurus.
Monday the 23rd
Moon joins Saturn and Venus in Aquarius before entering Pisces. Vesta joins Neptune at 23° Pisces.
Tuesday the 24th
Sun at 4° Aquarius sextile Jupiter at 4° Aries.
Good times. Expansive. We like a little jovial solar principle.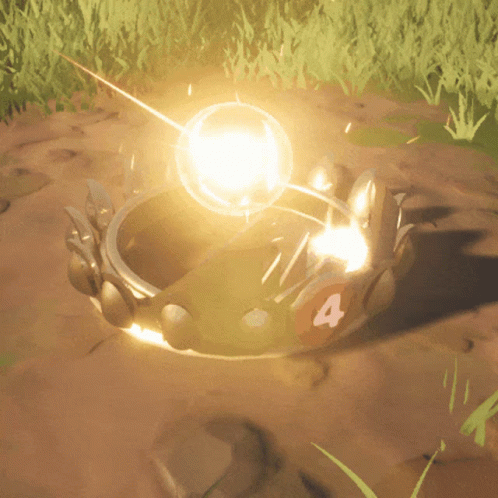 The Sun's closing sextile to Jupiter is also the winding-down phase that begin the last time the Sun and Jupiter met up in the sky. That was back on March 5, 2022 at 14° Pisces.
Wednesday the 25th
The Moon links up with Vesta, sextiles Pluto, then enters Aries to join Jupiter at 4° of the Ram's sign before making the first aspect with the Sun since renewing Hirself*.
Thursday the 26th
Venus enters Pisces.
This is the last chance at enjoying Venus's exaltation free from Saturn's suggestions and influence.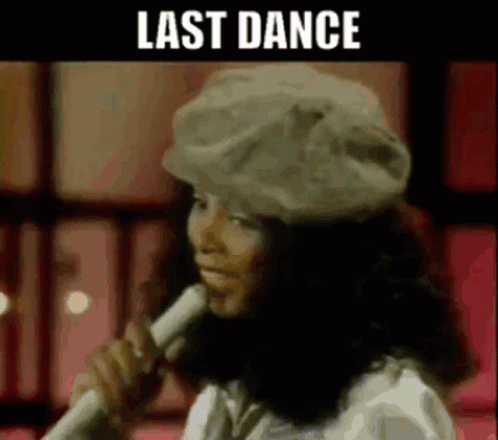 It's very much giving Last [chance] Dance vibes.
Friday the 27th
Mercury at 12° Capricorn square Chiron at 12° Aries
Telling yourself a different story can shift a whole lot more than just your mindset.
It was true on the 11th, and it's still true now. Maybe you want to revise that story again? You can use the tarot spread I've shared before (and will share again in the Skyvibe for week 2) for working with Mercury retrogrades.
Saturday the 28th
First quarter or opening square of the Moon.
You know the drill. Just a few more of these before the Nodes switch signs.
Skyvibe Serial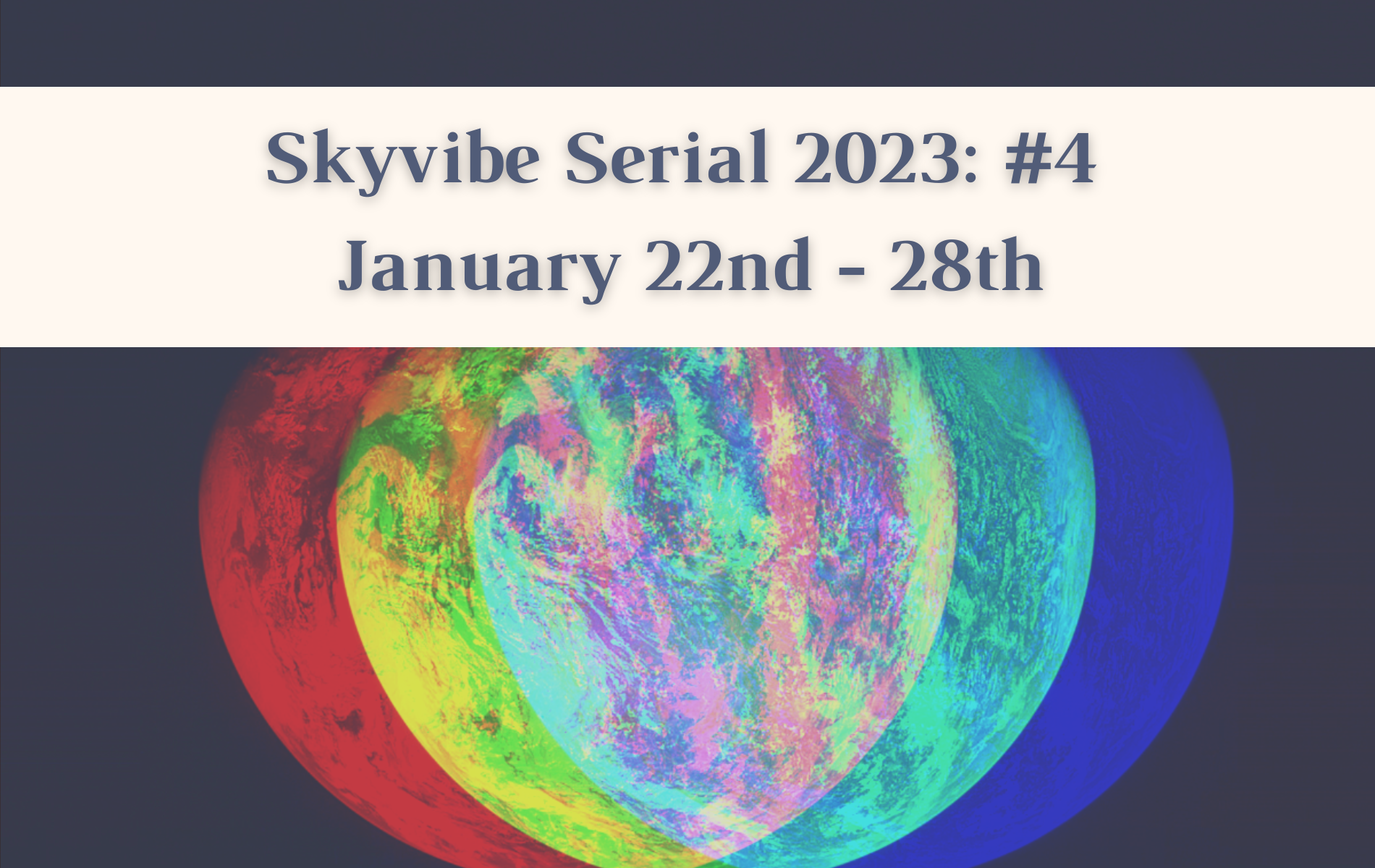 ---
Week #5: January 29th - February 4th
Sunday the 29th
Sun at 9° Aquarius trine Mars at 9° Gemini. Mercury at 14° Capricorn trine Uranus at 14° Taurus.
A couple weeks ago all Mercury, Mars, and Uranus were all retrograde. Now they're all direct. The Sun help Mars to recover lost heat, and Mercury recovers the missing aha from Uranus.
If last week didn't get your motor running, this one ought to.
Monday the 30th
The Moon enters Gemini, squares Venus, sextiles Jupiter, links up with Mars, and then trines the Sun.
Busy day for a Monday.
Tuesday the 31st
The Moon sextiles Chiron and then squares Neptune.
---
That's it for January!
As always, I hope these words find and serve you well. As other content is written and published about the month it'll get linked up here, so feel free to bookmark this page for the month and revisit it weekly.
*a note on gender(ing) and the planets
The planets can have any and all genders, including none at all. And, you don't have to think about them that way either. You can read more of Bear's thoughts on gender(ing) the planets here.
---
Have a Question for Bear? Want to connect with other astrologers and astrology enthusiasts?
Log in to post a comment and start a discussion. Or, pose a question to your fellow members and Bear below.
If you'd like to reach out to Bear directly you can reach him at: contact@bearryver.com
---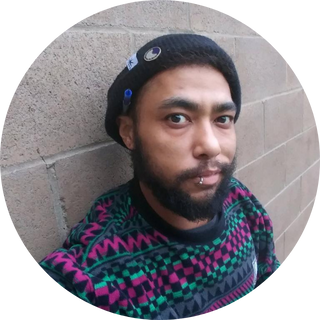 Bear Ryver is a professional astrologer helping his clients hone strategies for grounded growth and embodied empowerment by bringing them back to the BASICS. Winner of OPA's Most Promising Astrologer in 2018, Bear has lectured at conferences like NORWAC and ISAR. He holds certifications in Hellenistic, Electional, and Horary astrology, and specializes in Intersectional Astrology. He was a teacher for the Portland School of Astrology, and has volunteered as a mentor for AFAN. When he's not talking stars, or pulling cards, you can find him climbing rocks and playing guitar.