Hey there Sun Siblings!
Just writing to let you know that the posts for week #8 are finally complete. And we're on our way to resuming our regularly scheduled programming with releases switched up for Wednesdays (probably in the evening) for the week ahead.
Also want to say a huge thank you and welcome to all of the new members who've joined over the last couple of weeks! We're over 400 members strong and counting. And we've nearly found that 50th paid member.
Every single membership, free or premium is a huge gift and goes such a long way to making the work of creating queer, intersectional, and indigenous astrological work sustainable.
So thank you, from the bottom of my heart.
---
Week #8's Issue Includes:
Catch Skyvibe Serial here: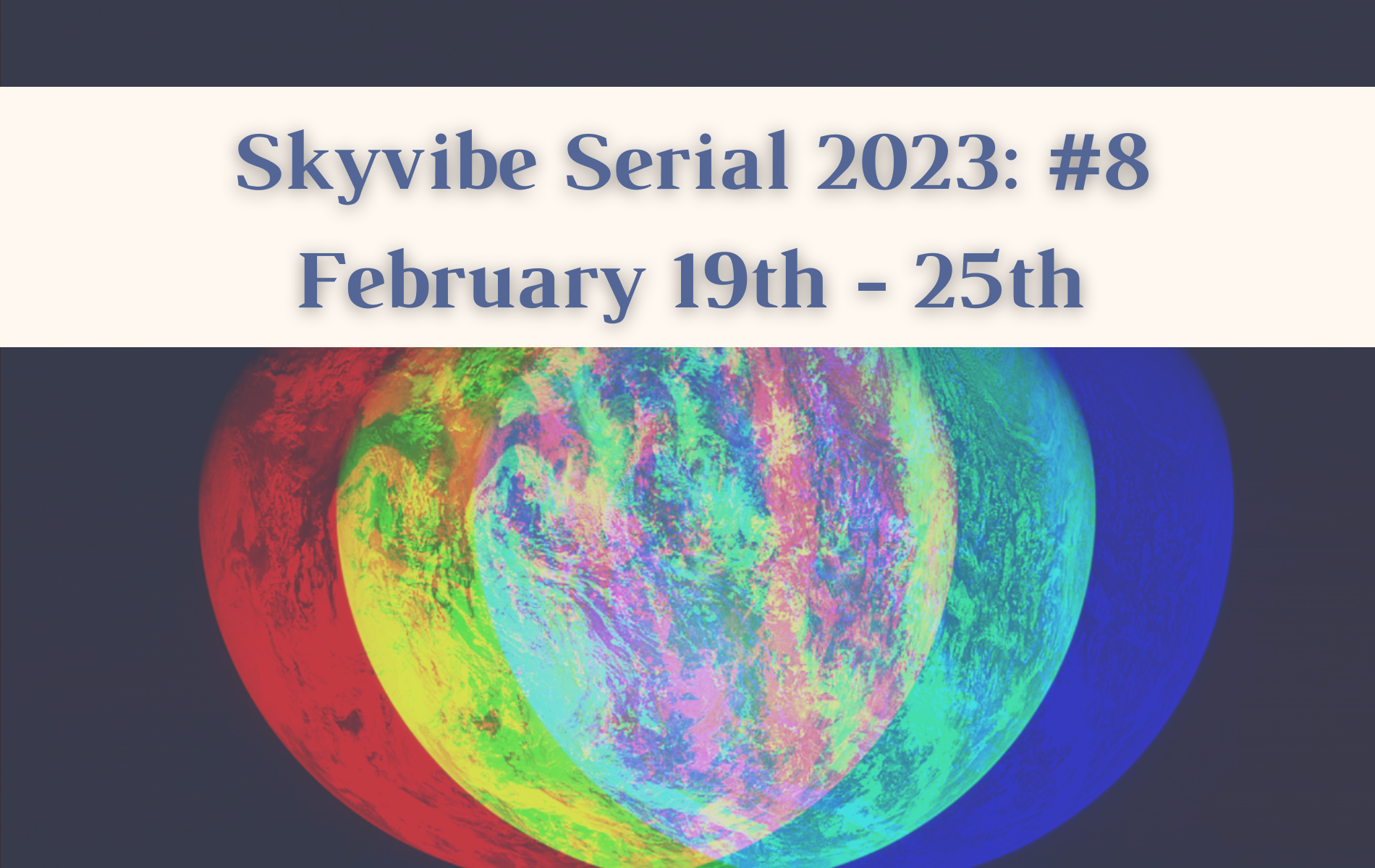 Betterthans & B-Sides: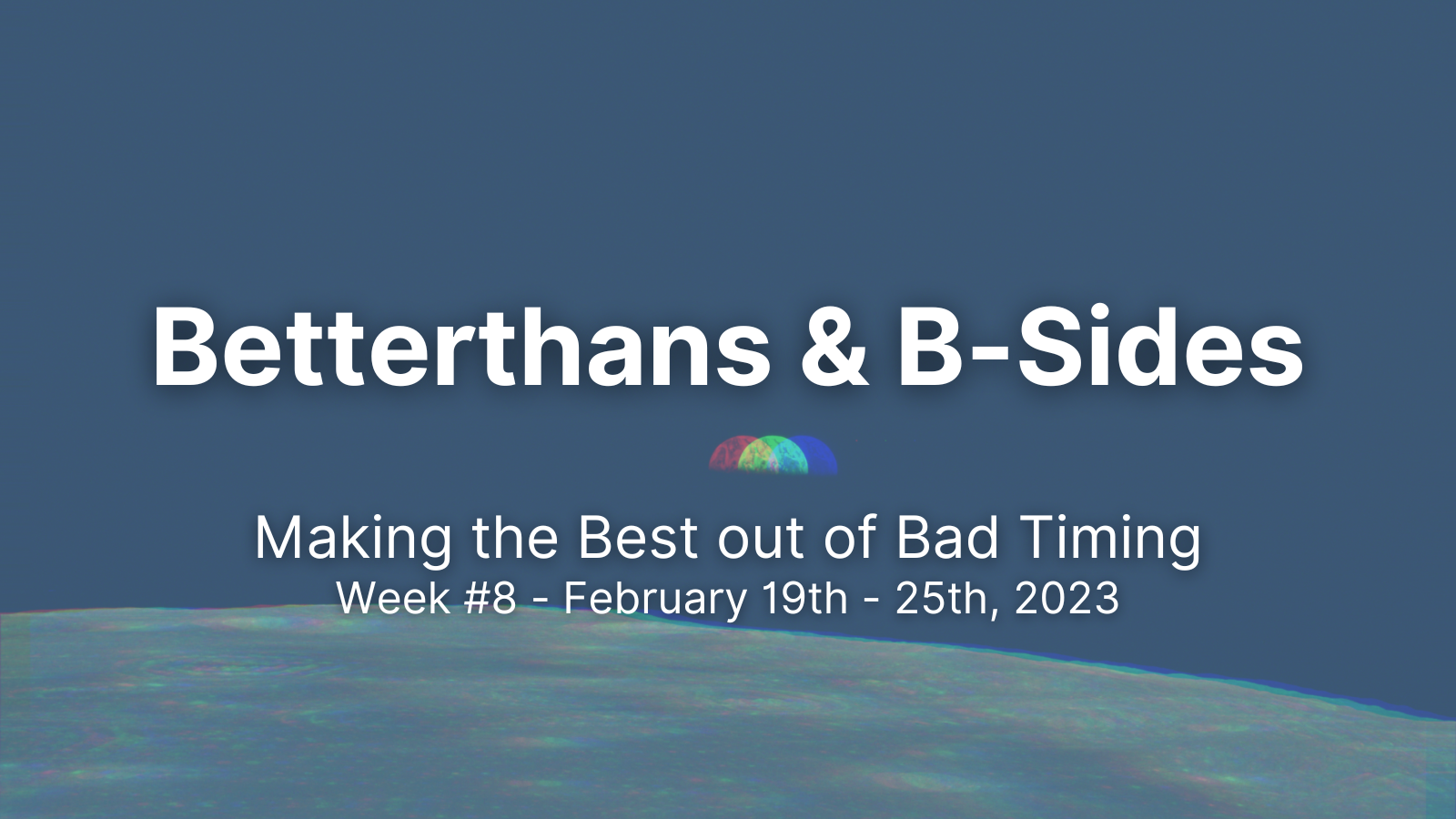 Fortnightly Lunacy: Pisces New Moon edition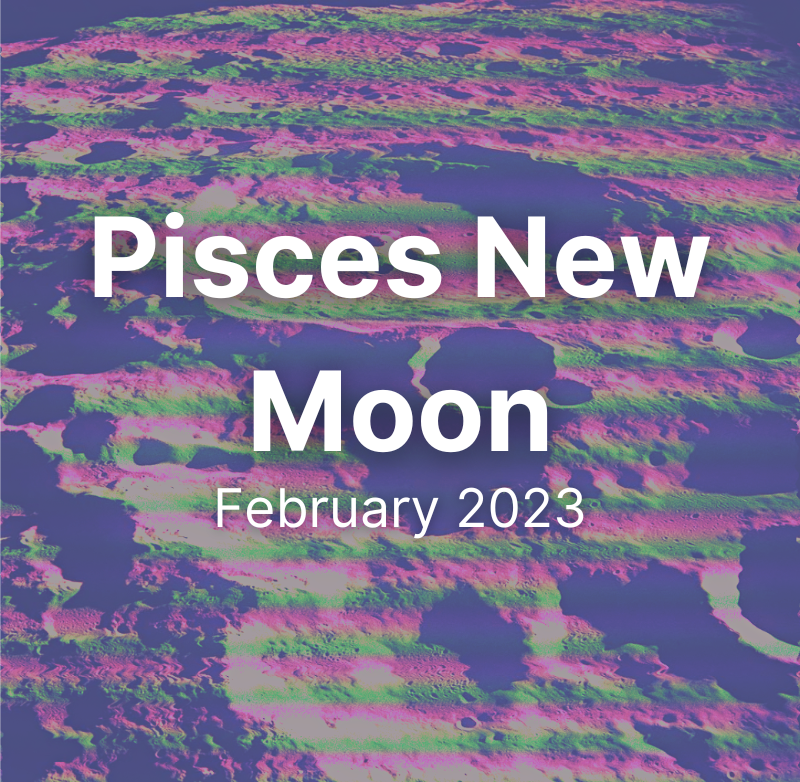 ---
Still in effect!
And catch up on last week's Sun/Saturn cazimi, if you haven't read it already: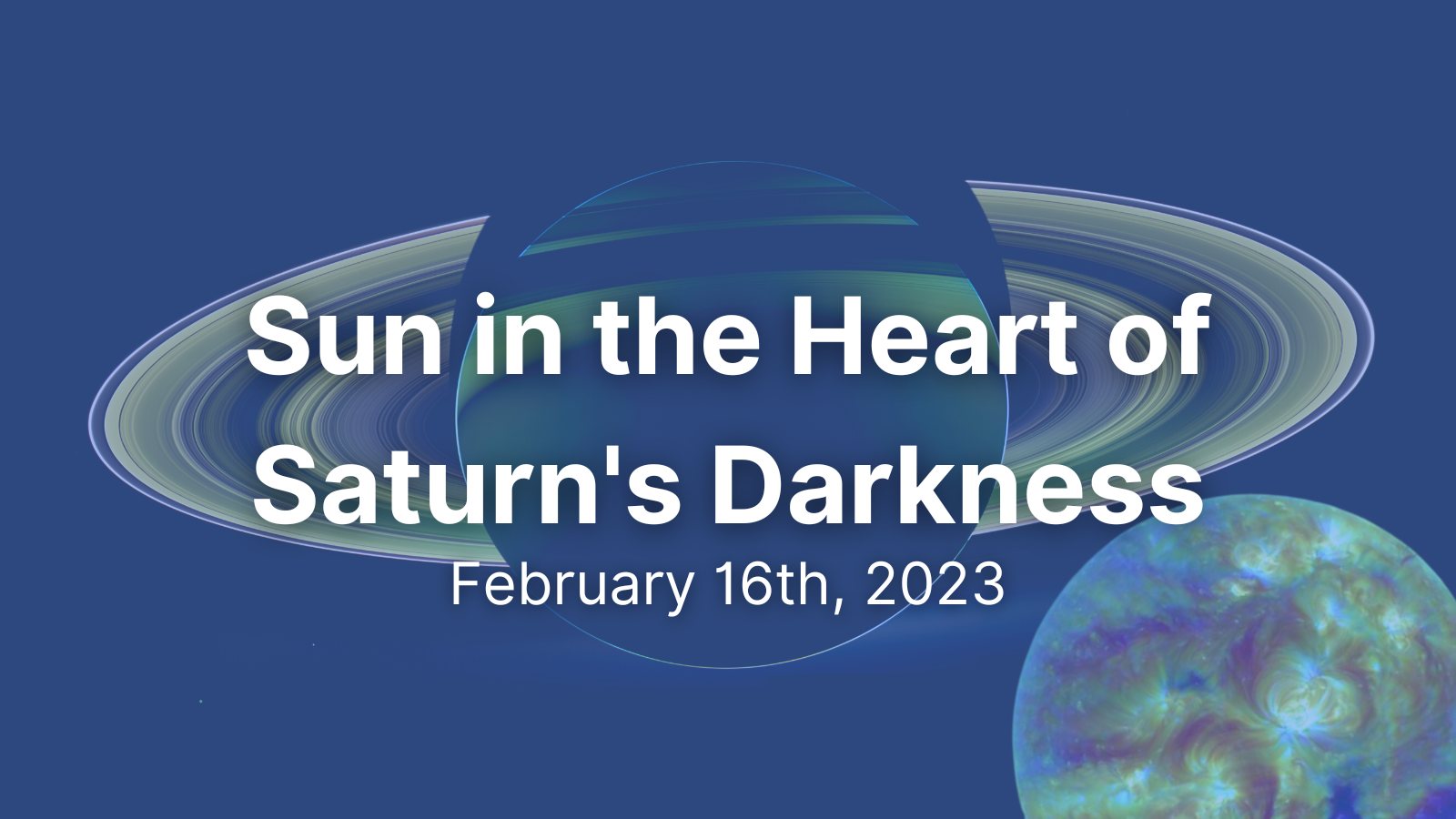 If you have thoughts or questions about any of the posts feel free to share in a comment on the website, or reply to the newsletter in your inbox!
---
Have a question for Bear? Want to connect with other astrologers and astrology enthusiasts?
As always, I hope these words find and serve you well.
If you'd like to start a discussion or pose a question to your fellow members (and/or Bear) feel free to post down below!
If you'd like to reach out to Bear directly you can reach him at: contact@bearryver.com
---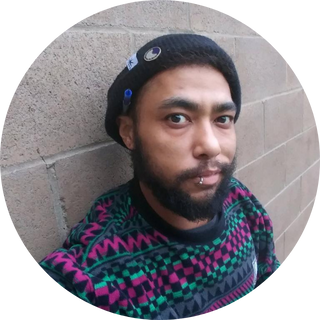 Bear Ryver is a professional astrologer helping his clients hone strategies for grounded growth and embodied empowerment by bringing them back to the BASICS. Winner of OPA's Most Promising Astrologer in 2018, Bear has lectured at conferences like NORWAC and ISAR. He holds certifications in Hellenistic, Electional, and Horary astrology, and specializes in Intersectional Astrology. He was a teacher for the Portland School of Astrology, and has volunteered as a mentor for AFAN. When he's not talking stars, or pulling cards, you can find him climbing rocks and playing guitar.