Member Area
Subscriber Section + Premium Perks
Welcome to the Bear's Den!
Thank you so much for your support of this work and for joining us here.
Update January 19th:
I'm getting closer to figuring out how to segment out different content in a streamlined and intuitive way for y'all with what I know how to do on the back end.
If you're looking from Myxticism content, everything will have a bookmark on the Myxticism page which you can find by clicking the 'Myxticism' in the navigation menu.
Hint: Betterthans & B-Sides has a link that lives down in the footer menu. Yes, way down below all those tags.
Offerings
Missed an issue in your inbox? Want to check out the back issues?
Myxticism: Musings on Magic and Mysticism from the Margins
Myxticism is where Bear writes his long-form essays like Fortnightly Lunacy and Interlunar Etcetera which are awakening from hibernation. Now outside the confines of Psyche & Soul Astrology, Bear will be pulling in more diverse threads into the warp and weft he's weaving into the tapestry of stars.
You can read the most recent edition of Fortnightly Lunacy here: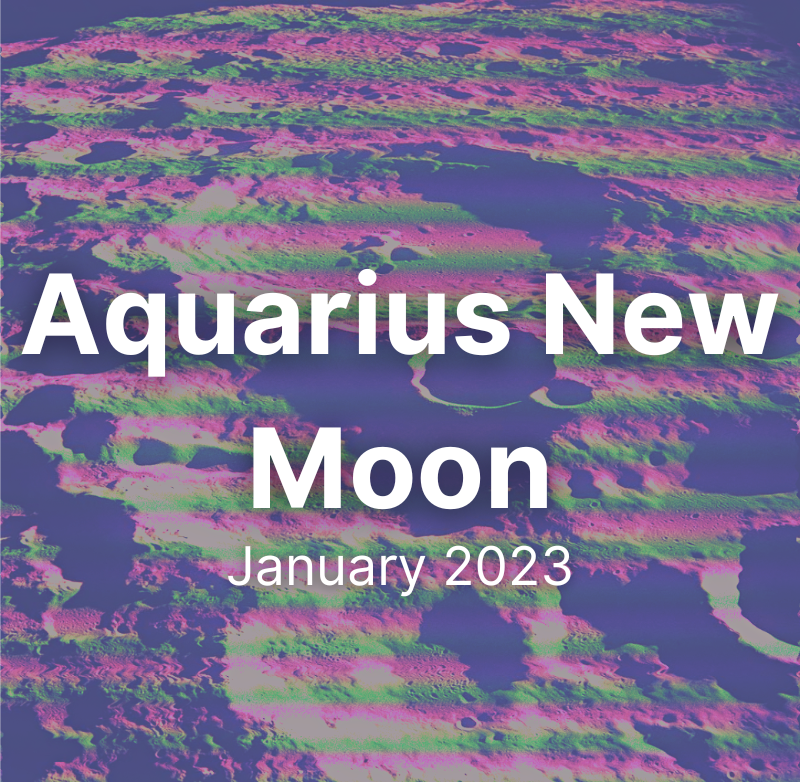 ---
Betterthans and B-Sides: Making the Best Out of Bad Timing
Just like it sounds, this is purely astrological. Charts, dates and times, and some experiments in delivering the most efficient to create and effective to engage delivery system for elections, b-sides, and betterthans.
Check out the upcoming Betterthans & B-Sides electional dates here: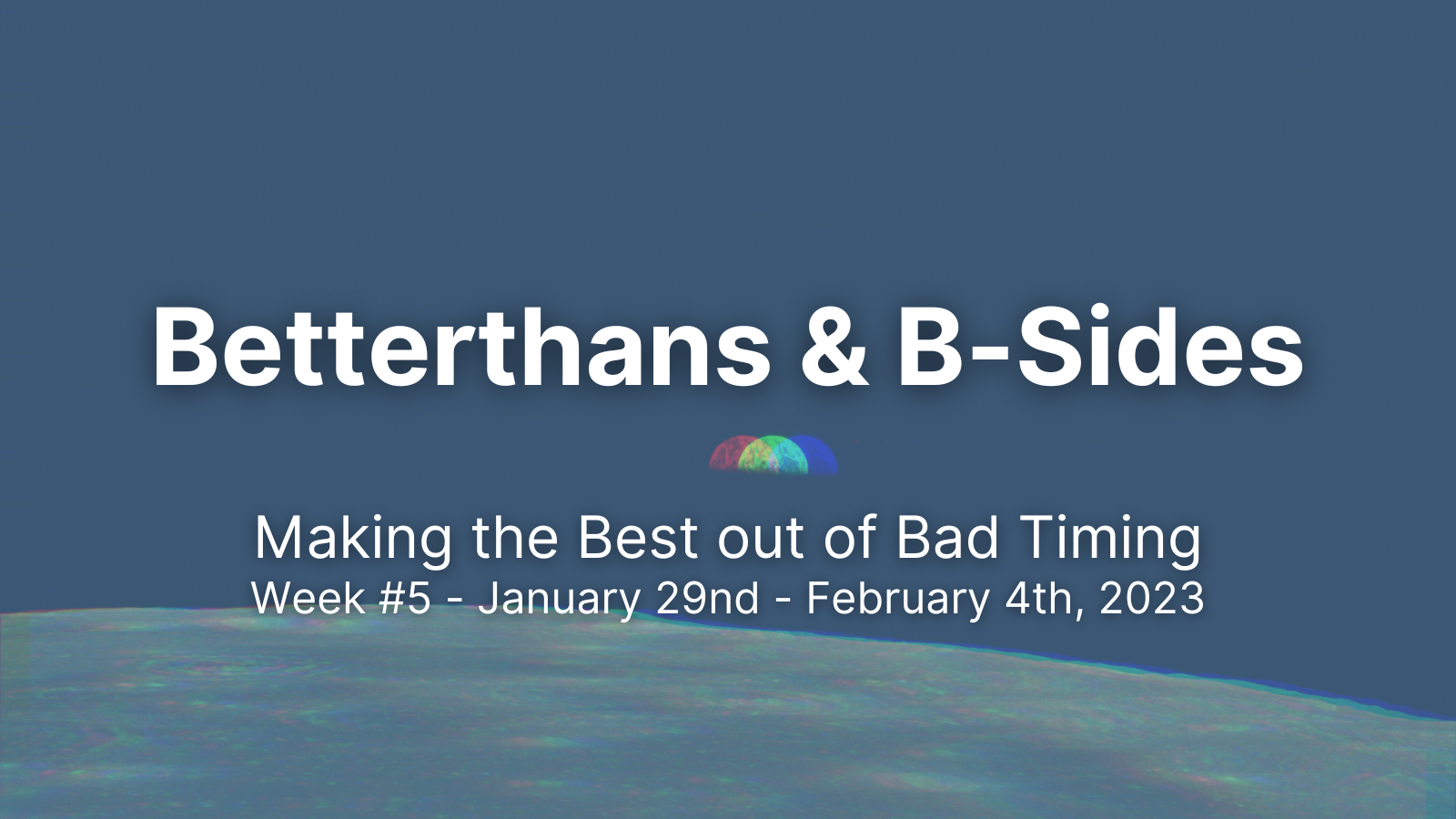 Monthly Live Chat
You asked - so Bear's bringing it back!
Monthly Live Chats / Forums
Sometimes booking a one-on-one with an astrologer is not (financially) in the cards. Other times, it's not full-on-necessary - you might just need a little inspo for applying what you already know to the upcoming transits and your chart.
That's exactly what the monthly live chat / "support forums" are for. Come with your chart (or not) and feel free to bring your questions about astrology, tarot, Reiki, magic, mysticism, and all things woo.
Bear will bring some deets about the astrology and answer questions, or else just hold space for an hour or so of friendly and weird woo conversation.  
It's meant to be a make what the community wants out of it kind of space - so come as you are and ask for what you'd like or need. Co-creation at its best!
Sessions are always recorded and shared, so you won't miss out if you aren't able to attend the live session. If you know you won't be able to make it, but you have a question you want answered, you can email your questions to Bear, or drop them down in the comments on this page.
---
Live Chat Replays:
Live chat replays for January and February can be watched by all members (that mean's folks with free memberships too!) down below.
February Live Chat
February's was recorded to the Zoom cloud, so there's no fancy youtube thumbnail to look at.
We talked about the Leo Full Moon, being a future ancestor today, and indigenous astrology.
You can watch the replay by clicking this link.
The passcode is: i8.U%TaS
Please don't share this information with folks who aren't members of the website.
---
January Live Chat
---
Lecutre Archives
A benefit rolled over from Patreon, premium subscribers at the Singular Stars and Prime Mover tiers get access to all of Bear's lecture archives (that he has access to at least).
You can visit that page below:
---
Have a Question for Bear? Want to connect with other astrologers and astrology enthusiasts?
Log in to post a comment below and start a discussion. Or, pose a question to your fellow members here.
If you'd like to reach out to Bear directly you can reach him at: contact@bearryver.com
---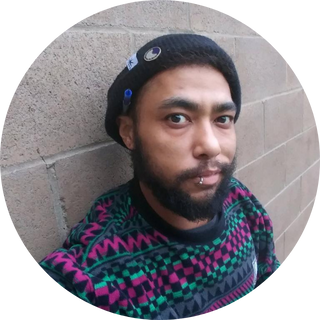 Bear Ryver is a professional astrologer helping his clients hone strategies for grounded growth and embodied empowerment by bringing them back to the BASICS. Winner of OPA's Most Promising Astrologer in 2018, Bear has lectured at conferences like NORWAC and ISAR. He holds certifications in Hellenistic, Electional, and Horary astrology, and specializes in Intersectional Astrology. He was a teacher for the Portland School of Astrology, and has volunteered as a mentor for AFAN. When he's not talking stars, or pulling cards, you can find him climbing rocks and playing guitar.