psycheandsoulastrology.com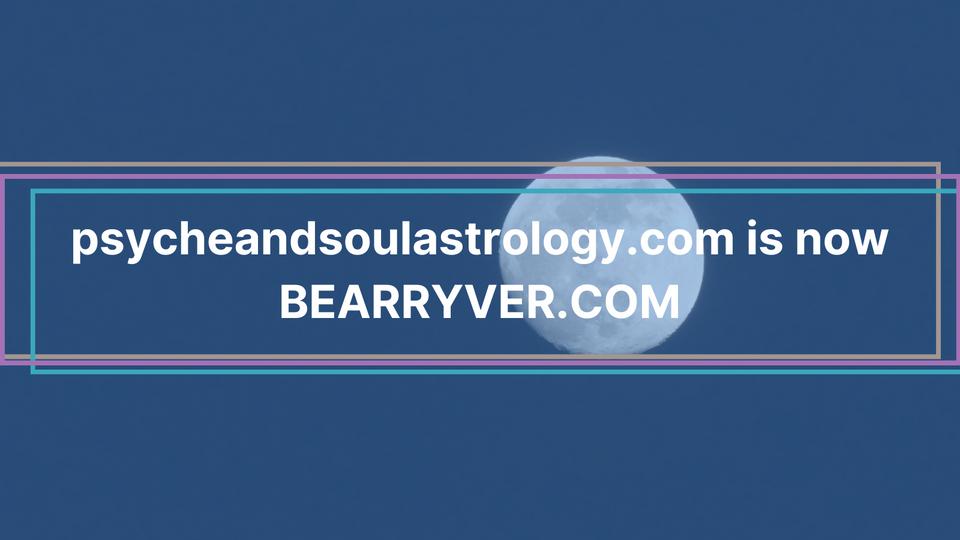 psycheandsoulastrology.com
A Redirect Story
No, this isn't a mistake.
You've been redirected from https://psycheandsoulastrology.com (Bear Ryver's old website) to bearryver.com.
While psycheandsoulastrology.com is not a website anymore (at least for now), Psyche & Soul Astrology is still a active! It's just one of those behind the scenes business names now.
Same Bear, Better Website
---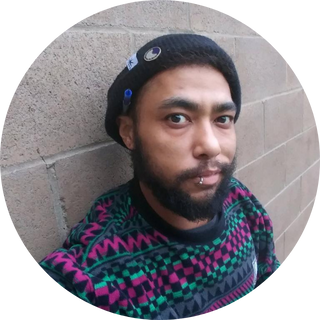 Bear Ryver is a professional astrologer helping his clients hone strategies for grounded growth and embodied empowerment by bringing them back to the BASICS. Winner of OPA's Most Promising Astrologer in 2018, Bear has lectured at conferences like NORWAC and ISAR. He holds certifications in Hellenistic, Electional, and Horary astrology, and specializes in Intersectional Astrology. He was a teacher for the Portland School of Astrology, and has volunteered as a mentor for AFAN. When he's not talking stars, or pulling cards, you can find him climbing rocks and playing guitar.