Flash Sale for Mercury Stationing at 8° Virgo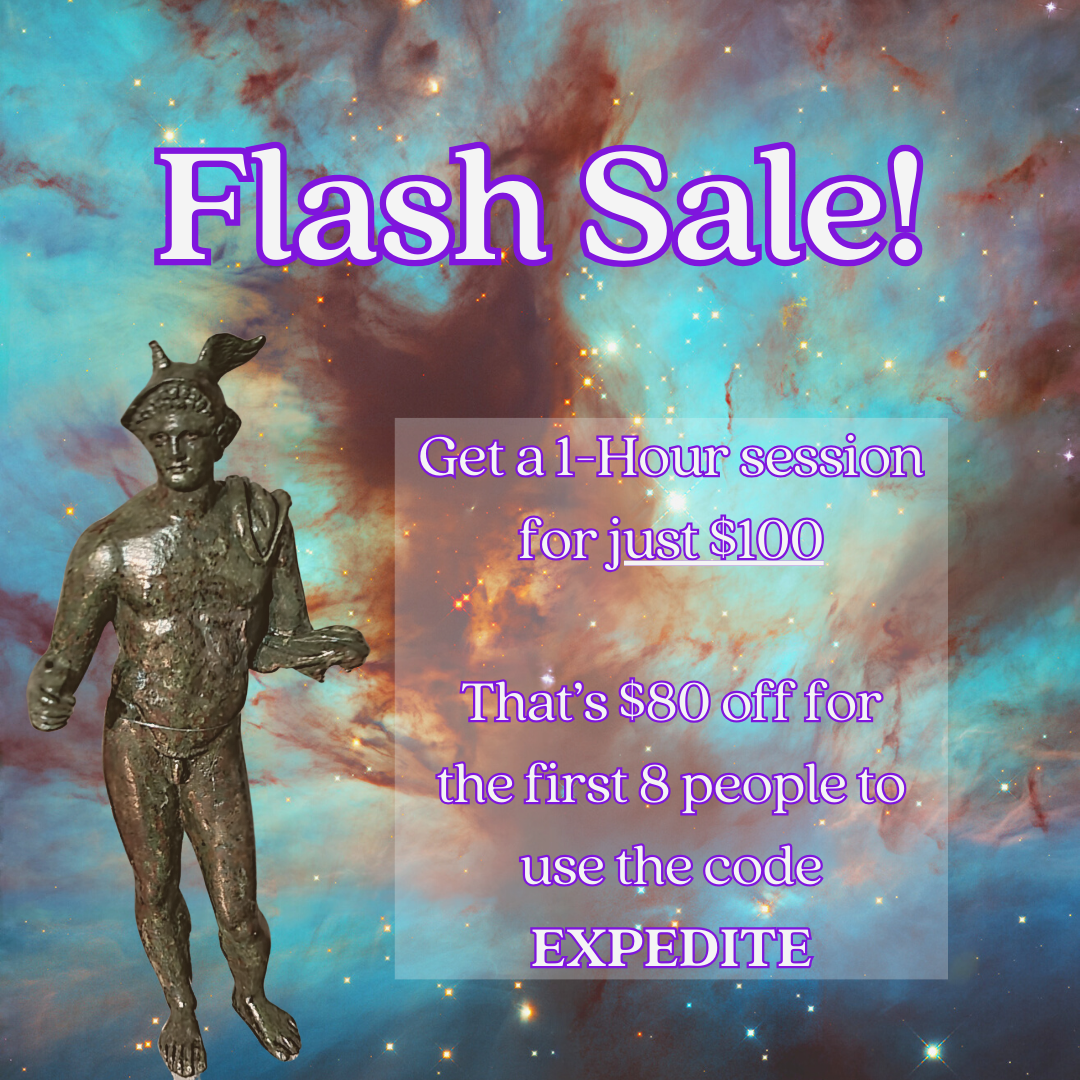 Mercury has backtracked to 8° Virgo today, which means they're (finally) wrapping up their retrograde. This coming Friday the 15th, Mercury will do the standstill. And by the time the Sun enters Libra on the 23rd, Mercury will be moving full steam ahead.
So, in honor of our fleet footed patron of astrology, (and to tease my return from quiet hibernation) I'm having an impromptu flash sale on 1-hour astrology sessions - $80 off for the first 8 people to use the code EXPEDITE.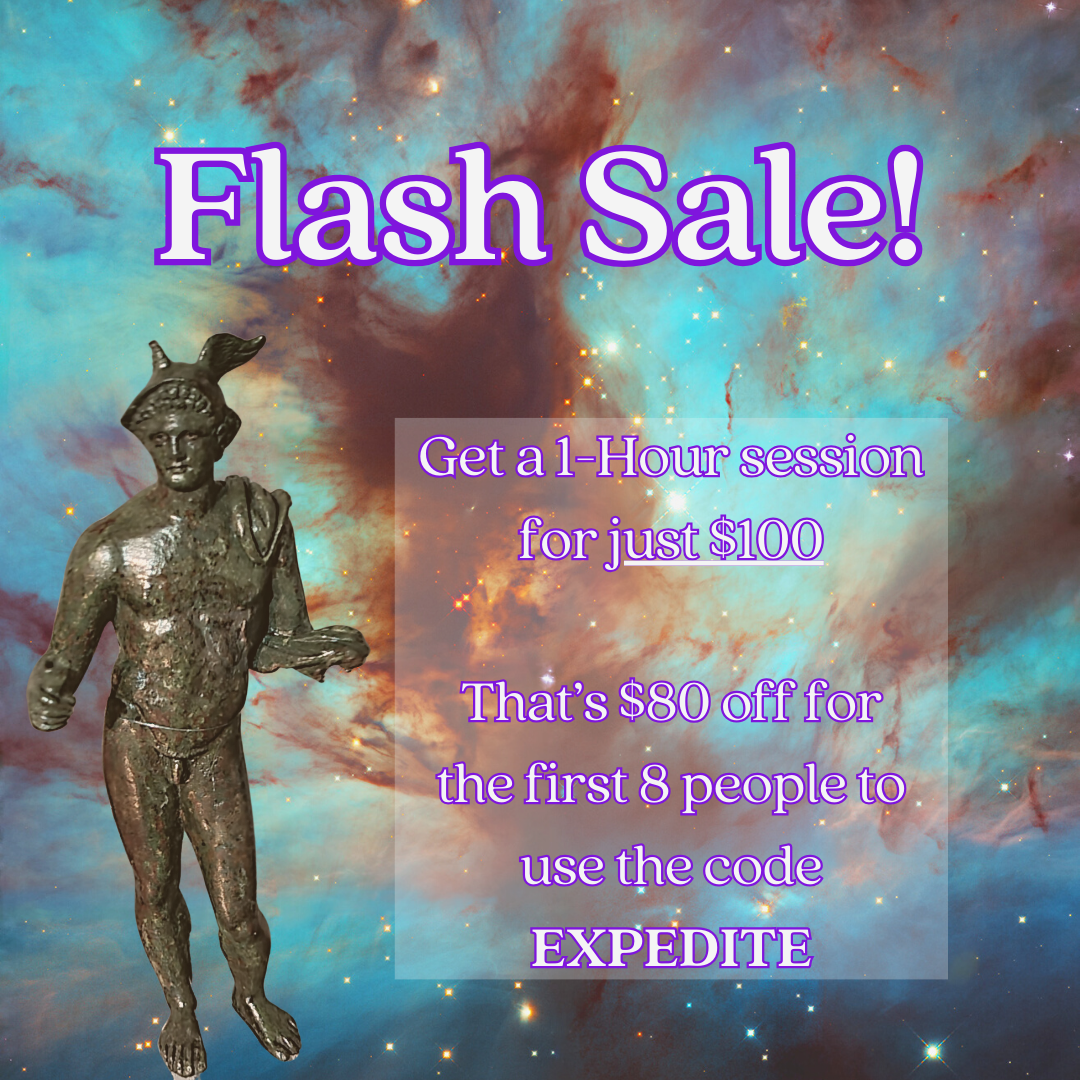 You can book the session directly using this link: bearryver.as.me/astrology60
---
Find this post too late? Have no fear (of missing out)!
I've got another special something planned just for members of this website that'll go directly to your inbox when Mercury finally turns around.
---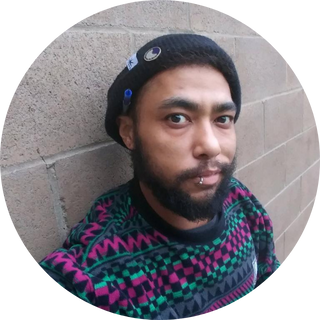 Bear Ryver is a professional astrologer helping his clients hone strategies for grounded growth and embodied empowerment by bringing them back to the BASICS. Winner of OPA's Most Promising Astrologer in 2018, Bear has lectured at conferences like NORWAC and ISAR. He holds certifications in Hellenistic, Electional, and Horary astrology, and specializes in Intersectional Astrology. He was a teacher for the Portland School of Astrology, and has volunteered as a mentor for AFAN. When he's not talking stars, or pulling cards, you can find him climbing rocks and playing guitar.