Resources
References, Referrals, Recommended Reading and more
Resources
Bear's a big believer in self-empowerment and finding ways to make astrology accessible to everyone.
From links to podcasts, blogs, a list of other practitioners that Bear commonly refers clients to, to a list of books for recommended reading the stuff on this page is meant to empower you with the knowledge you need to determine for yourself what your own personal cycles are and how they fit in with the larger cycles of the cosmos.
---
Check Out Bear's Learn Astrology Content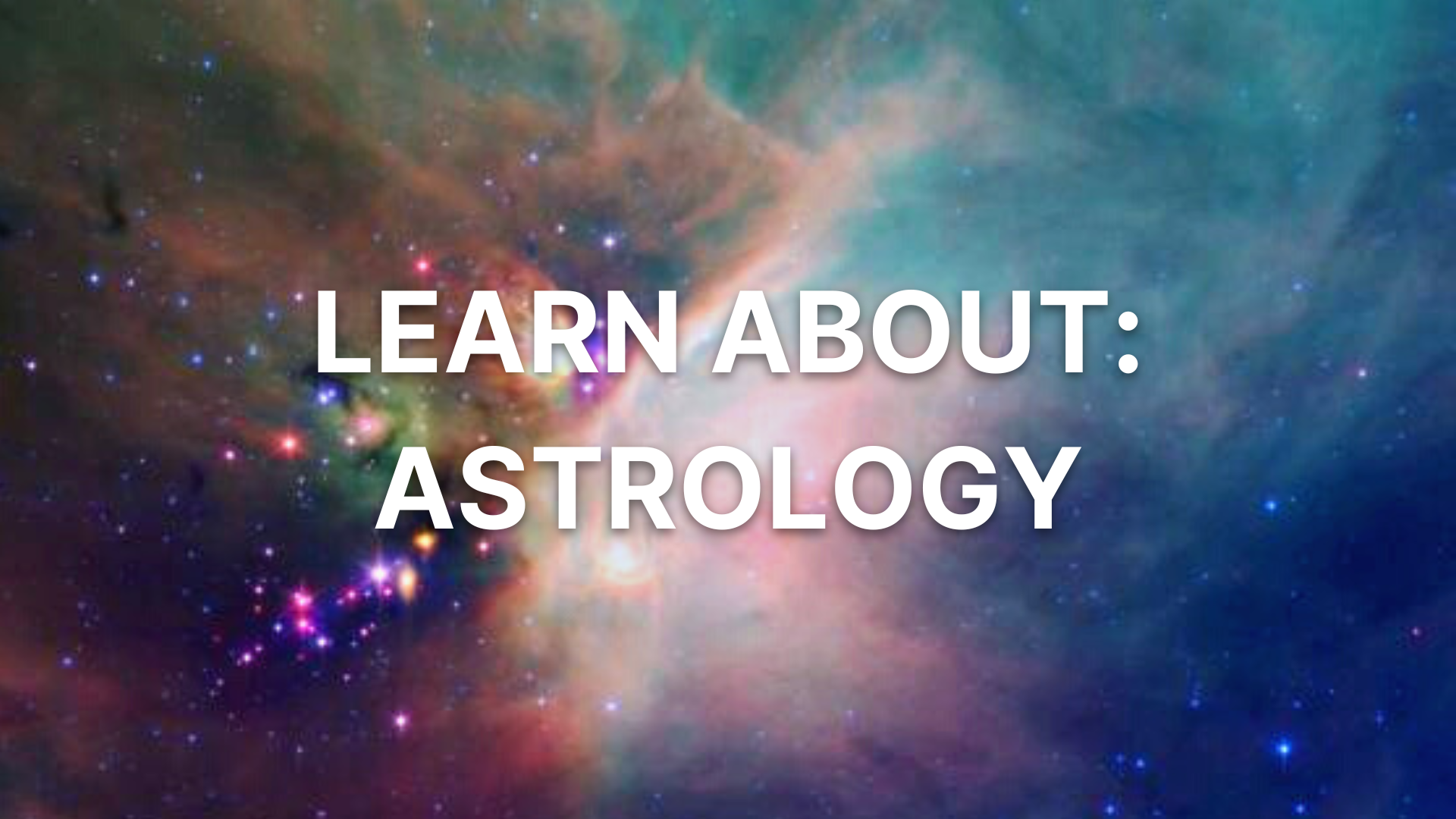 While Bear is working on a book and building out courses for late-2023/early-2024 launch, there are plenty of other fantastic resources to check out and learn from.
Below are a few that Bear has found valuable and thinks will you too.
---
Podcasts
The Astrology Podcast is hosted by Bear's teacher Chris Brennan. Bear's been on the show once – so far. Who knows what the future holds? Chris is dedicated to the tradition and craft of astrology, and each episode is packed with value. If you listen carefully and often you'll learn an incredible amount about astrology, astrologers, and much more besides.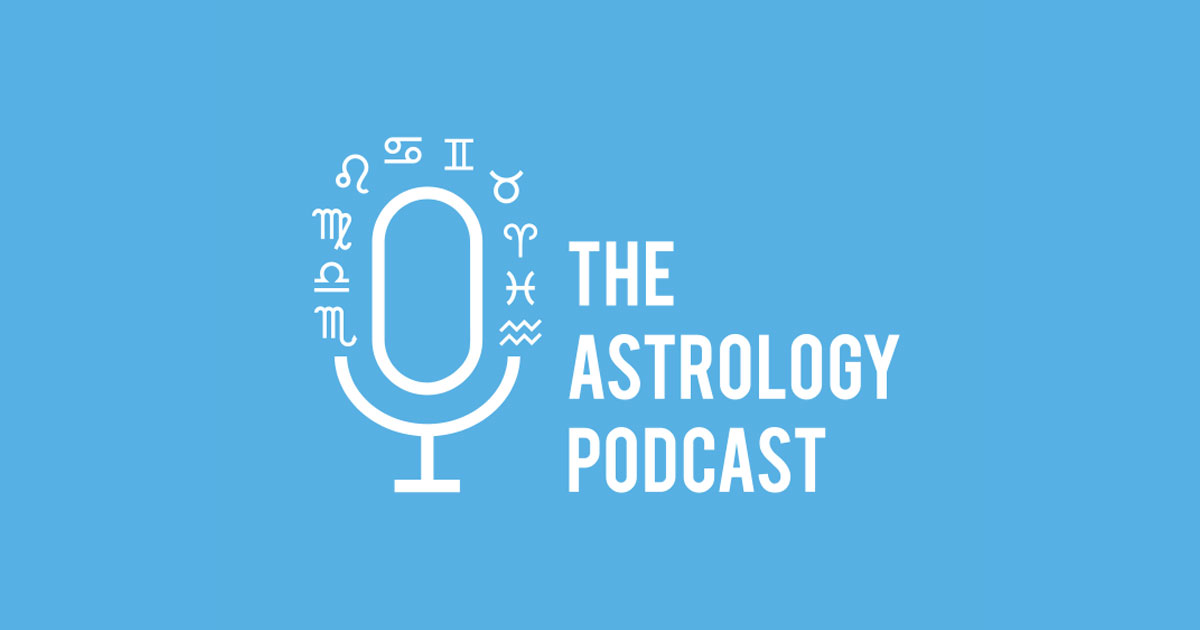 ---
Fortune's Wheelhouse is a podcast that is now retired. Airing for just a few seasons, T. Susan Chang and Mel Meleen came together to create an incredible card-by-card tarot series.
Though Tarot is the decided focus, both Susie and Mel weave in abundant astrological lore and references. In fact, Chang's book 36 Secrets: A Decanic Journey through the Minor Arcana was released during the production of this show. If you read and listen astutely to both, you'll be able to tell.
---
Referrals
If you've ever sat in session with Bear you've already experienced first-hand Bear's enthusiasm for connecting people together – yes, even hooking up clients with other astrologers and other types of practitioners.
This is a small list of the practitioners Bear commonly refers folks to. Every practitioner on this list is a highly qualified professional, and they're also practitioners Bear knows personally. Many of whom Bear's even sat with in session.
Alyssia Osorio - praxisastrology.com
Charm Torres - charmtorresastrology.com
Amy Green - amygreenastrology.com
Oscar Moises (Diaz) - cielosueloastrology.com
Sam Reynolds unlockastrology.com
Catherine Urban - catherineurban.com
Taylor Shuler - taylorshulerastrology.com
Rob Baily - oldschoolastrology.com
---
Recommended Reading
This is a living list of Bear's book recommendations - primarily on the subject of astrology. Though, you'll find books about other esoterica, as well as other books Bear has found useful in developing a more thorough understanding of astrology in its development and application. ...so, books on just about anything.
Bear's Recommended Beginner Astrology Books
These are books that are accessible to a beginner astrologer, or which weren't written with specifically for practicing professional astrologers.
Astrology for Real Relationships - Jessica Lanyadoo
You Were Born for This - Chani Nicholas
Bear's Recommended Intermediate Astrology Books
If you've got planets, signs, houses, and aspects comfortably under your belt, then these books may peak your interest, and benefit you tremendously.
Hellenistic Astrology: The Study of Fate and Fortune - Chris Brennan
Ancient Astrology, vols. 1 & 2 - Demetra George
Cosmos & Psyche - Richard Tarnas
Pushing through Time - Georgia Stathis
Bear's Recommended Non-Astrology Books
These are books that are Bear has found invaluable. These books have shaped his practice, the way he sits with you in the consultation room, as well as his astrological research and writing.
We Are the Ones We've Been Waiting for - Alice Walker
Black, White, and Jewish - Rebecca Walker
Being Black - Angel Kyodo Williams
To Be Real - Rebecca Walker
All About Love - bell hooks
Emergent Strategy - adrienne maree brown
Pleasure Activism - adrienne maree brown
The Art of Not Being Governed - James C. Scott
The User Illusion - Tor Norretanders
Carceral Capitalism - Jackie Wang
Are Prisons Obsolete? - Angela Y. Davis
Redifing our Relationships - Wendy-o-Matik